About the Owner,
Values & Specialization
Scott Slaugh is the owner of Fall River Home. He was a US army engineer and project manager before he moved to the construction industry. He started the business in 2016. Scott has been doing home building services for over 20 years and has plenty of experience and knowledge about the industry.
Scott has a can-do attitude and works with passion. His goal is to assist and deliver a unique experience to each project with affordable pricing. He believes no job is too small and works with the same dedication.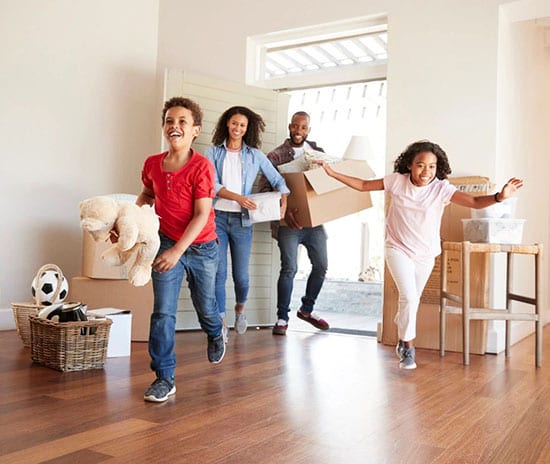 The difference between Fall River Home and other contractors is that we provide a custom experience to every client. Our team understands that each customer's home design is distinctive and personal. We ensure you get your dream home right down.
We put our clients first and go above and beyond to make sure each client is satisfied and happy with our work.