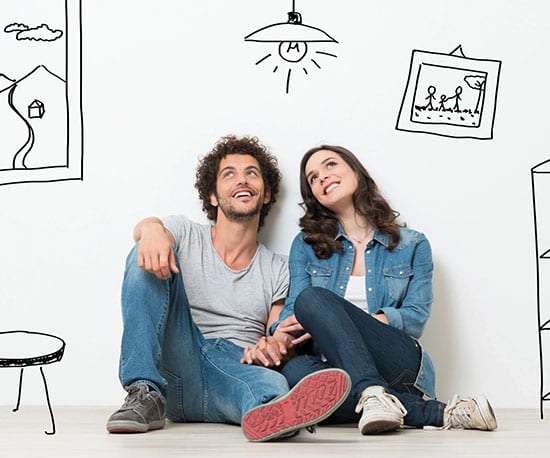 Committed to Creative
Home Building in Colorado
Fall River Home is a four-year-old company offering custom home building services. We are a Northern Front Range home builder with a focus on flexible customer service during the construction process.
We are committed to continuing the relationship with our customers even after the closing of the project. Northern Colorado is our serving area.
Streamlined &
Efficient Approach
At Fall River Home, our team designs and follows a streamlined and efficient approach to save time and resources.
Our approach supports consolidated multiple services throughout the stages of construction development. With attention-to-detail on our work, we complete the project with perfection.
We listen to your ideas, suggest all possible styles, and make your home the way you have always dreamed.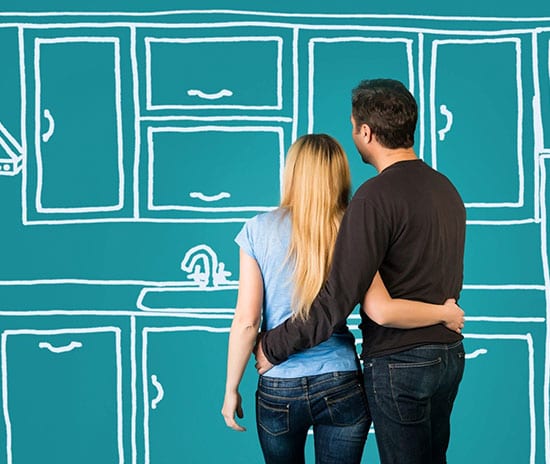 Experts in Home
Building Services
At Fall River Home, we have gained relevant technical knowledge and skills in delivering exceptional home building services. Over the years, we have gained the trust of being the most preferred home builders in the town.
We are proud to hold a distinguished track record.